Rooms
There are 22 products.
Trendy Manhattan style beds available in all sizes and colors , including 10 inch orthopedic mattress.
Framed French velvet  Chesterfield beds available in all sizes and dove grey or charcoal grey colors with 10 inch mattress , 36 inch headboard and matching footboard included. 
Luxurious crushed velvet Paris beds in silver or beige color available in all sizes,10 inch mattress included,we can also add drawers to any of our beds.
Lovely brown nubuck suede all recliners set available in every combination. It is a power recliner and has USB port to allow you to connect or charge all your electric devices. We also have them available as manual or non recliners. For prices on...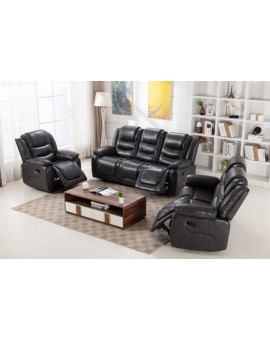 Luxurious leather suite available in recliner or non recliner option. Black, grey and brown colours in stock.
6 seater recliner corner in grey fabric available with drinking console and storage box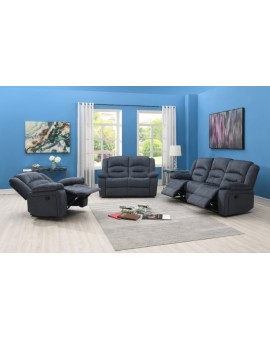 Nubuck fabric suite in all combinations ,very easy washable . Only available in charcoal grey. Fully recliner.
High back and lumber support recliner suite available in all combinations. Smokey grey fabric. Available also with cup holder.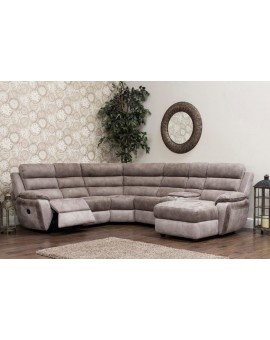 NEW CORNER SOFA URBAN GREY FABRIC 6 SEATER CORNER WITH RECLINERS ON BOTH SIDES WITH DRINK & STORAGE CONSOLE IN CENTRE