Luxurious crushed velvet Paris beds in silver or beige color available in all sizes,10 inch mattress included,we can also add drawers to any of our beds.
Here you can add custom original content(text, images, videos and more) for each product page.
16 other products in the same category:
If you already spoke to one of our sales team and wish to place a deposit on an item, please add this to your cart and make the payment via credit card..
Angus corner in suede fabric with electric recliner option .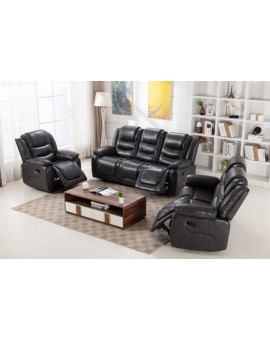 Luxurious leather suite available in recliner or non recliner option. Black, grey and brown colours in stock.
RECLINER BROOKLYN CORNER AVAILABLE IN 3 DIFFERENT COLOURS,GREY,BROWN AND DENIM . ITS 235CM X 235CM ,NUBUCK SUEDE MATERIAL.
Full leather luxurious Infinity suite available in light grey or dark grey. All combinations available and also corner sofa with drink console. It is a fully recliner range. 
LOVELY PARIS BEDS AVIALABLE IN ALL SIZES,COLOURS AND FABRICS. ALL BEDS COME WITH 10INCH MEMORY FOAM,ORTHOPEDIC MATTRESS , 24INCH HEADBOARD AND MATCHING FOOTBOARD.
Trendy Manhattan style beds available in all sizes and colors , including 10 inch orthopedic mattress.
TRENDY AND SIMPLE NOVA BEDS AVAILABLE IN ALL SIZES, ALL BEDS COME WITH 10INCH ORTHOPEDIC MATTRESS, 24INCH HEADBOARD . WE CAN ALSO ADD DRAWERS TO ANY OF THE BEDS, €30 EACH DRAWER.
Recliner nevada corner in grey, easy washable fabric . It's 235cm x 235cm
OAKLAND RANGE IN 3 PLUS 2 SETS AVIALABLE IN DIFFERENT COLOURS AND LEATHER ALSO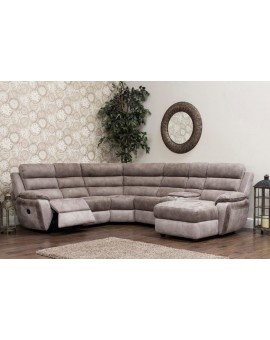 NEW CORNER SOFA URBAN GREY FABRIC 6 SEATER CORNER WITH RECLINERS ON BOTH SIDES WITH DRINK & STORAGE CONSOLE IN CENTRE